Our (Superfood)
Ingredients
HUSK is a chef-made, health-forward popcorn setting a higher standard for plant-based snacks. We exclusively utilize all organic fruits, vegetables and spices to make whole grain popcorn loaded with nutrient-dense ingredients. We also source all of our ingredients from credible, sustainable U.S. companies that specialize in organic and gluten-free vegan ingredients.
HUSK is wholeheartedly committed to complying with important health and dietary certifications. Our Vegan, USDA Organic, Oregon Tilth and Gluten-Free certifications ensure our products are held to the highest possible standards. We chose these as a brand so that people everywhere can enjoy HUSK in the comfort of knowing it's safe, organic, and adhering to the guidelines of these trusted agencies.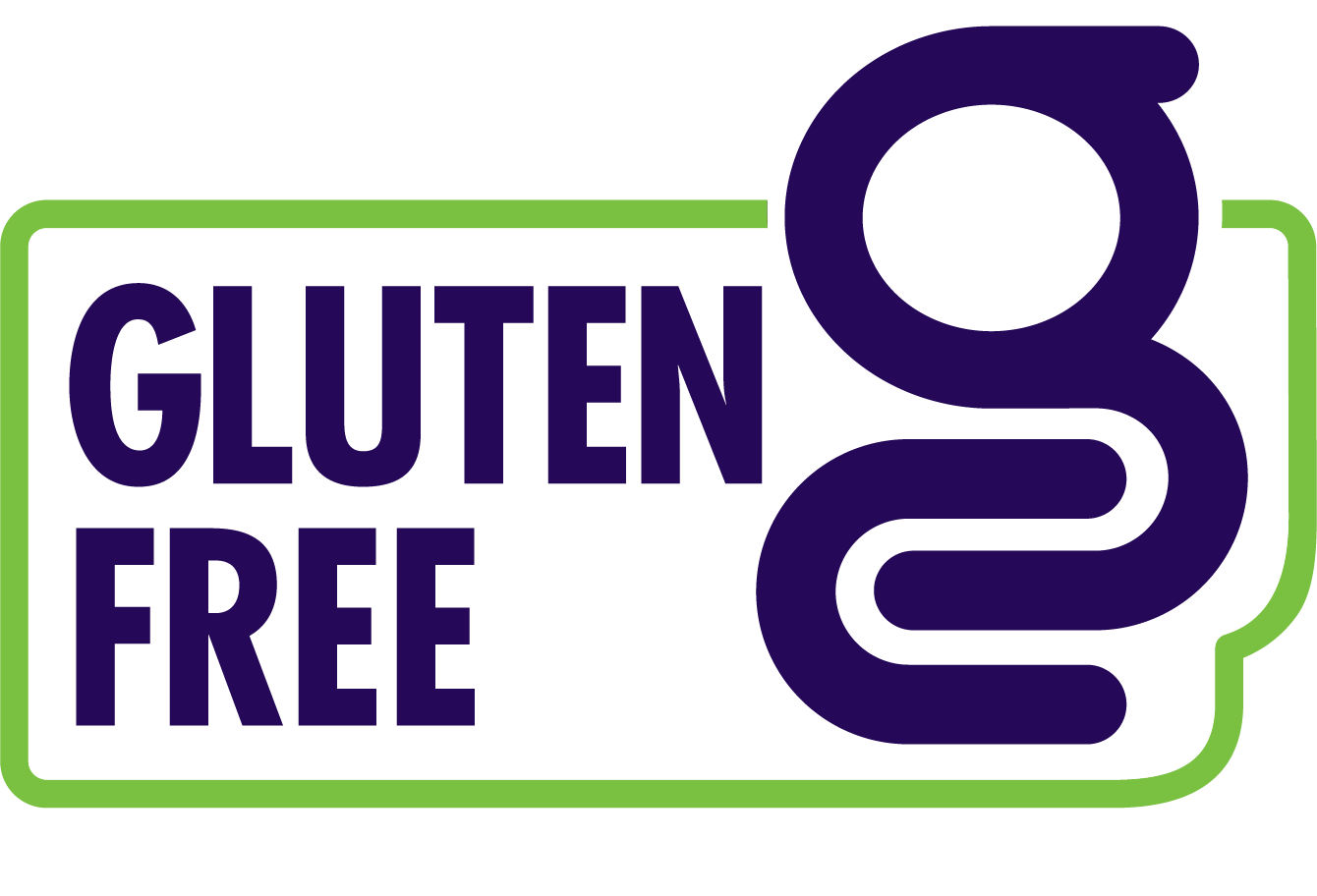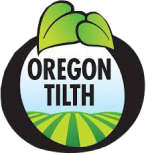 Ginger is a Southeast Asian flowering plant whose root is commonly used as one of the healthiest spices on the planet. Ginger is a known anti-inflammatory, and is commonly used to reduce nausea and gastrointestinal irritation.
Cayenne pepper is known for its hot and bold flavor. Considered "the king of medicinal herbs," spicy cayenne peppers have been used for thousands of years, and they boost metabolism, reduce hunger cravings, and may even lower blood pressure.

Kale is a cruciferous vegetable (like broccoli!) containing fiber, antioxidants, calcium, vitamins C and K, iron and a wide range of other nutrients that reduce inflammation and prevent disease.
Broccoli is an edible green plant and part of the cabbage family. Packed with vitamins, minerals and fiber, broccoli is one of the healthiest vegetables around.