Our (Superfood)
Ingredients
HUSK is a chef-made, health-forward popcorn setting a higher standard for plant-based snacks. We exclusively utilize all organic fruits, vegetables and spices to make whole grain popcorn loaded with nutrient-dense ingredients. We also source all of our ingredients from credible, sustainable U.S. companies that specialize in organic and gluten-free vegan ingredients.
HUSK is wholeheartedly committed to complying with important health and dietary certifications. Our Vegan, USDA Organic, Oregon Tilth and Gluten-Free certifications ensure our products are held to the highest possible standards. We chose these as a brand so that people everywhere can enjoy HUSK in the comfort of knowing it's safe, organic, and adhering to the guidelines of these trusted agencies.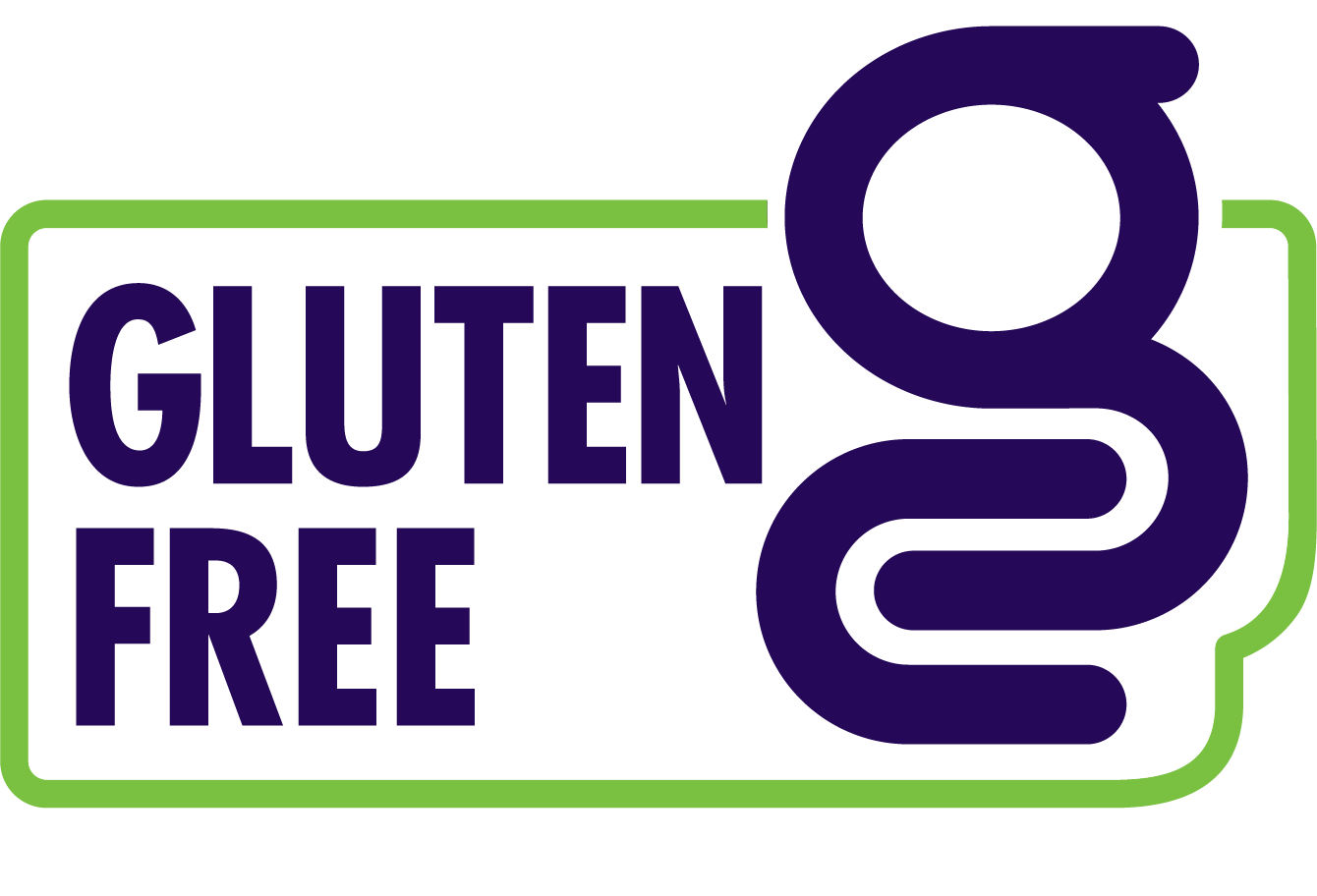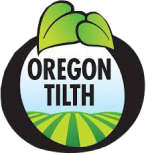 Ginger is a Southeast Asian flowering plant whose root is commonly used as one of the healthiest spices on the planet. Ginger is a known anti-inflammatory, and is commonly used to reduce nausea and gastrointestinal irritation.
Cayenne pepper is known for its hot and bold flavor. Considered "the king of medicinal herbs," spicy cayenne peppers have been used for thousands of years, and they boost metabolism, reduce hunger cravings, and may even lower blood pressure.

Kale is a cruciferous vegetable (like broccoli!) containing fiber, antioxidants, calcium, vitamins C and K, iron and a wide range of other nutrients that reduce inflammation and prevent disease.
Broccoli is an edible green plant and part of the cabbage family. Packed with vitamins, minerals and fiber, broccoli is one of the healthiest vegetables around.

Matcha is the finely ground powder from green tea leaves, traditionally consumed in East Asia. The green tea plants used for matcha are shade grown, with stems and veins removed during processing. Matcha contains the nutrients of the entire leaf, which is high in antioxidants, may protect the liver, boosts brain function and promotes heart health.

Coconut water is nature's ultimate sports drink with a sweet and nutty taste. Not to be confused with coconut milk, the refreshing clear water is tapped from the center of young, green coconuts, and is full of natural electrolytes and antioxidants.

Spirulina is a blue-green algae, and one of the oldest forms of life on earth. Used by the Aztecs to boost endurance, Spirulina contains a plant-based protein called phycocyanin, which may have antioxidant, pain-relief, anti-inflammatory, and brain-protective properties.

Dragon fruit, also known as pitahaya or strawberry pear, is a tropical fruit with vibrant red skin and sweet, seed-speckled pulp. It's naturally fat free, high in fiber, and full of prebiotics (foods that feed the healthy bacteria, or probiotics, in your gut).

Moringa oleifera, often called "the miracle tree," is a fast-growing, drought-resistant tree native to the Indian subcontinent. Its leaves are rich in many important nutrients, including protein, vitamin B6, vitamin C, riboflavin and iron. Moringa is known to lower cholesterol and reduce inflammation. Yacon root may look like sweet potato, but it has a completely different nutritional profile and flavor. Similar in taste to apple, watermelon and celery combined, Yacon is often eaten raw and contains no starch. Hailing from the Andean mountains of South America, Yacon is high in antioxidants and potassium, and may help lower blood sugar levels. Turmeric is a flowering plant of the ginger family, whose roots are typically ground to a powdered spice recognizable for its deep orange-yellow color. Turmeric powder has a warm, earthy, black pepper-like flavor. Its most active compound, curcumin, has the potential to prevent heart disease, fight viral infections, and may help improve symptoms of depression.